Welcome to the Taster careers page
Our people
At Taster, we admire creative individuals who have the hunger to innovate and are always looking for better ways to achieve their goals.
You'll succeed at Taster if you are resilient, driven, thrive in a fast paced environment, and have the ability to take on any task, no matter how big or small.
Our culture
We enjoy working with people who think outside the box and come up with fresh ideas and concepts - keeping the end vision in mind.
We maintain a one team mentality at Taster and we strongly believe in celebrating our successes! We always motivate, encourage and support each other at work, and outside of work we enjoy regular team drinks and social lunch times.

Our values
At Taster we act like owners, we bring our a game, we win as a team and we challenge the status quo every time we come to work.
These four values are embedded in everything we do. They guide and influence the way we work and communicate with each other, and are a key driver to our success.
Perks & benefits
Reward ✉️

Industry competitive salaries, plus quarterly bonuses

Balance ⚖️

Enjoy time working from both our modern office and from home

Socials 💃

Regular social activities to get together as a team

Learn 📖

Your own career progression plan set bi-annually

Wellness 🌱

Access to our private healthcare scheme from day one

Technology 🖥️

Your choice of Mac or PC laptop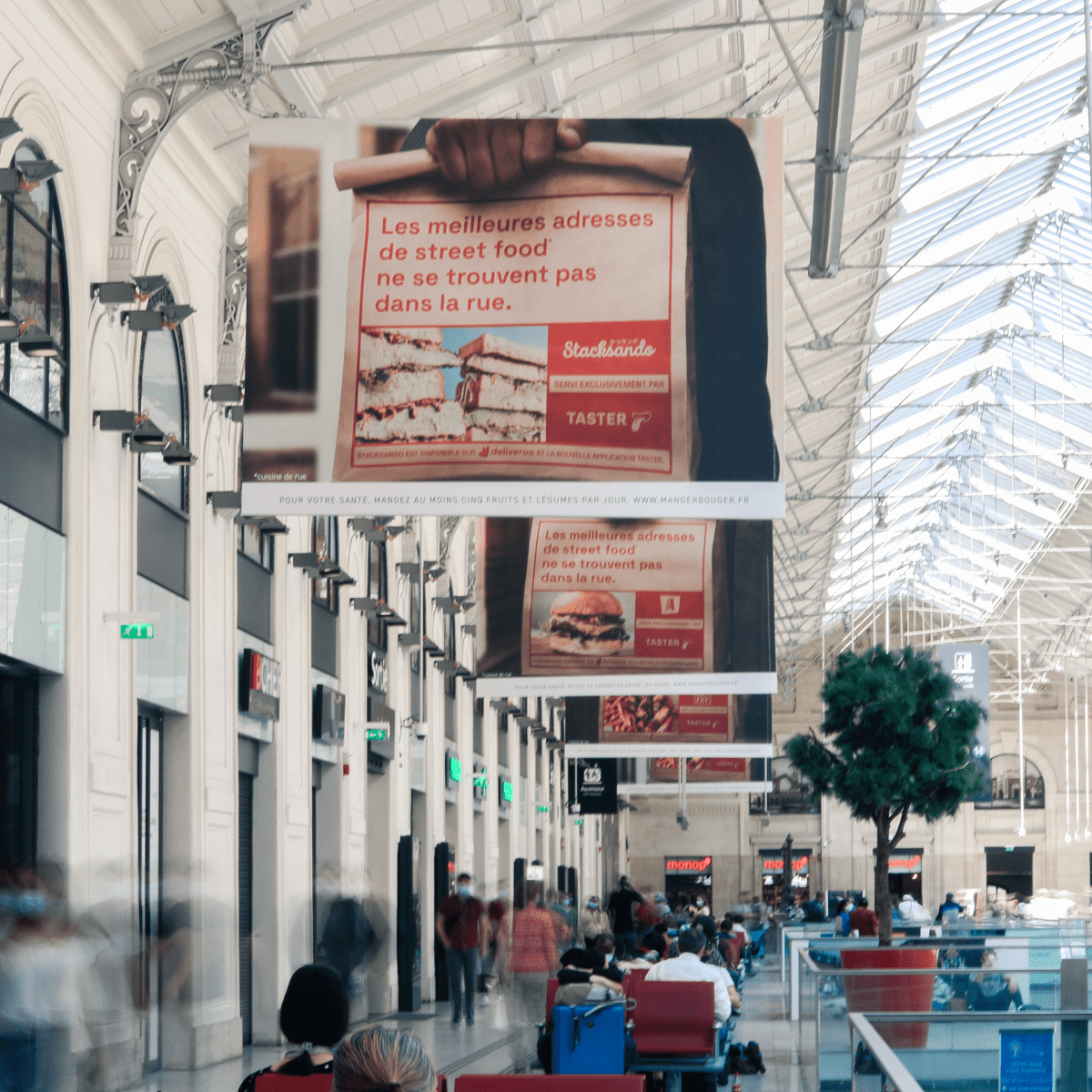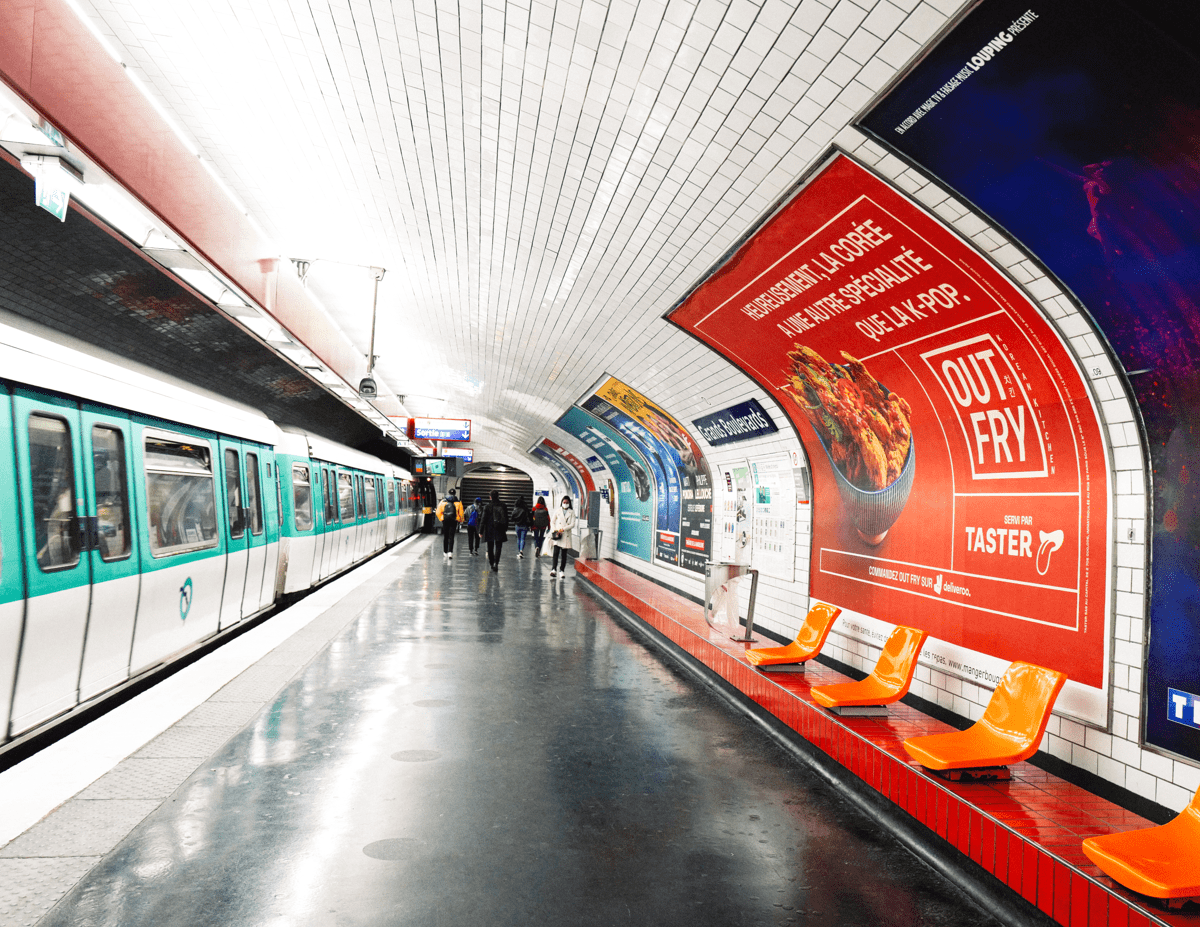 Why join Taster?
Online food delivery and digital restaurants have been experiencing huge growth in recent years and the boom is set to continue. Digital food brands are the next frontier for the online food delivery market, expected to be worth $365 billion by 2030.
Taster is at the forefront of the food delivery revolution in Europe, due to the success of its digital-only restaurant brands - Out Fry, Pasta Dreams, Mission Saigon, A-Burgers, Pepe Chicken and Saucy Buns. These brands deliver meals through popular platforms like Deliveroo, JustEat, UberEATS and Glovo, and prepare meals in local kitchens designed specifically for delivery. This approach allows Taster to offer its customers quality food, designed for delivery, without compromise.
Taster started out in Paris in 2017 and, with substantial month-on-month growth, it has now expanded to several major cities including London, Madrid and Brussels. Taster's vision is to become the world's largest digital restaurant group - it's a fast-growing start up backed by top Venture Capital firms, so it's an exciting time to join the team.
About Taster
Taster was founded in 2017 and has grown to:
200 coworkers
4 countries
45 cities

6 street food brands
200+ digital restaurants
4.5+ customer rating
Already working at Taster?
Let's recruit together and find your next colleague.